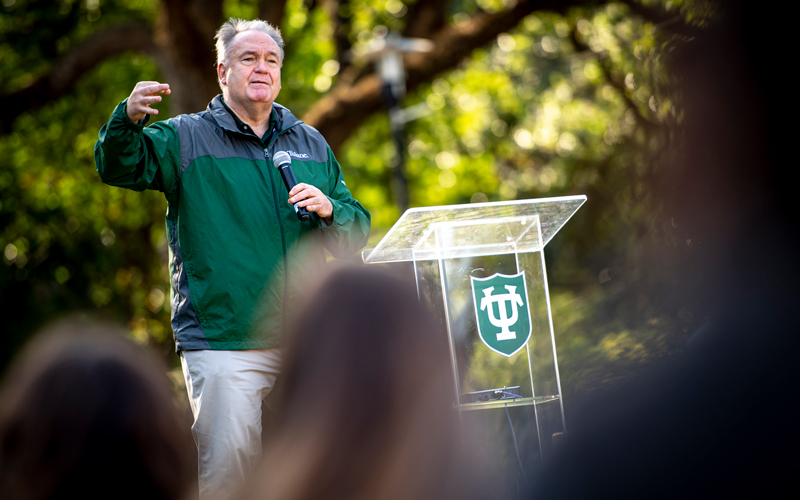 Welcome to the Innovation Institute!
The Tulane University Innovation Institute (TUII) is committed to helping students, faculty, and community innovators develop their ideas, launch startups, and attract the resources that will fuel innovation in the Gulf South and strengthen the area's economy.
The Innovation Institute will add additional resources and support existing campus and community partners and priorities through funding, academic resources, and engagement to ensure new companies and technologies can launch, grow, remain, and thrive as they improve lives in New Orleans and throughout the world. This lnstitute's resources include proof of concept and pre-seed startup investment funds, as well as due diligence, development, and commercialization support from mentors and other business, scientific, and investment experts.
What We Offer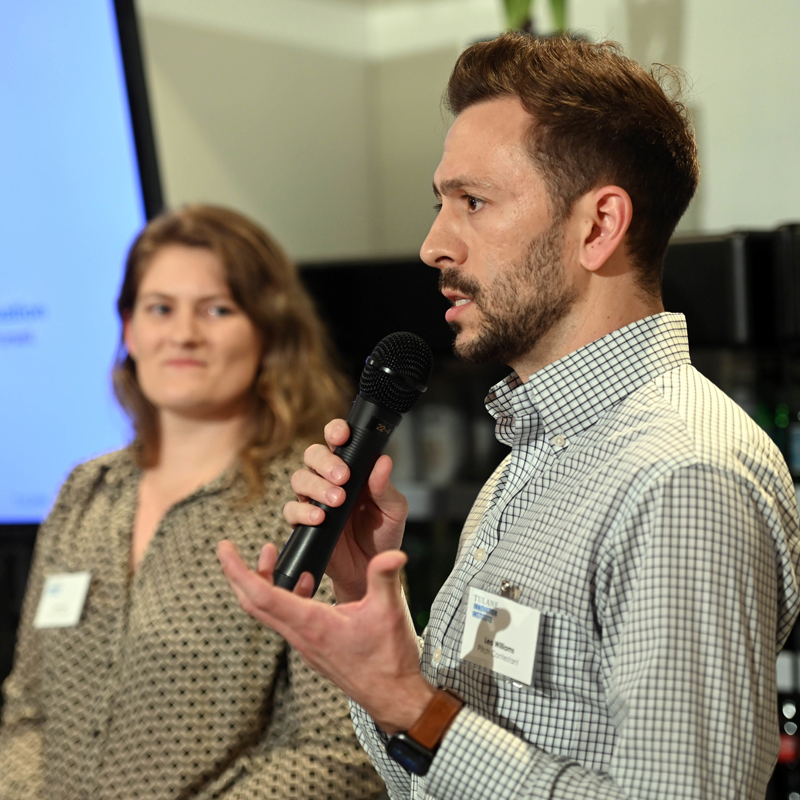 Vitalize
Partnering with community and industry to fuel the region.
The Power of Innovation at Tulane
Universities have launched programs with similar components and concepts; but the Tulane Innovation Institute is designed specifically for this university, in this city, at this time.
Hear more from Tulanians and New Orleans entrepreneurs as they discuss the challenges that the Innovation Institute is designed to meet.
$10M
Seed Startup Funding
FY2023
$240.9K
Proof of Concept Funding
FY2023
384
Founded Tulane Companies
as of FY2023