"Tulane Ventures will help support the power and potential of underserved entrepreneurs, ensuring the widest participation in venture creation, economic development and sustainability."
– Michael Fitts, President, Tulane University
Image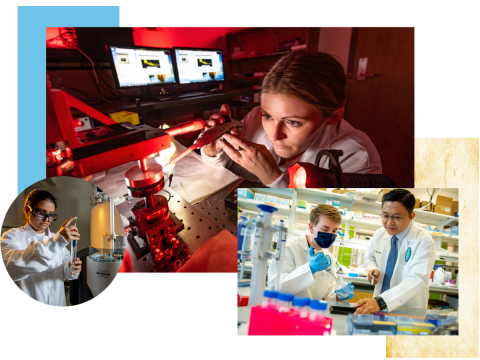 The Tulane University Innovation Institute was awarded $5 million from the state of Louisiana and the U.S. Small Business Credit Initiative as part of a newly announced statewide program to support entrepreneurs and small business owners throughout the region.
Tulane University will match the award with an additional $5 million, enabling the Innovation Institute to launch a new $10 million seed startup fund called Tulane Ventures dedicated to creating opportunities for women- and minority-led ventures in Louisiana — entrepreneurs who have traditionally faced barriers accessing capital, markets and networks essential to growing their businesses.
The fund will prioritize investment in Louisiana-based minority underserved ventures and/or very small businesses that are technology or technology-enabled companies. The fund will utilize equity and equity-like financial instruments to invest in these companies over five years.
"By nurturing these ventures in the Tulane ecosystem and providing comprehensive support, we'll be able to foster the entrepreneurial success of underrepresented founders. These funds create new opportunities for the broader community."
– Kimberly Gramm, David and Marion Mussafer Chief Innovation and Entrepreneurship Officer
Image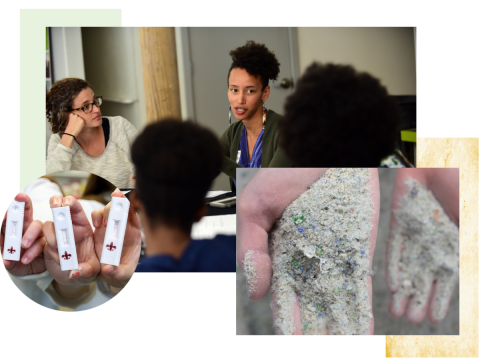 Portfolio companies selected to participate will receive consulting, mentoring, guidance, and partnership opportunities from the Innovation Institute's extensive network of resources to grow and scale in Louisiana.
Image
Contact Us
Entrepreneurs can register interest via this online form and will receive updates about the program.